Since 1995
DI Environnement has been performing decontamination and asbestos removal work.
Our group specialises in the removal and treatment of all types of pollutants: asbestos, lead, refractory ceramic fibres, heavy metals, organic pollutants, etc.
On the strength of our experience, we offer a comprehensive range of services, from building and soil decontamination to metal surface treatment, dismantling, recycling and the use of renewable energies in connection with decontamination.
Our experts are at your side for

all your decontamination needs
A global offer divided into 5 business lines

.
Asbestos removal, lead removal and decontamination of buildings and industries
DI Environnement has historically been a benchmark and leader in asbestos removal since 1995. Drawing on this expertise, we are able to respond to needs at every stage of asbestos removal, lead removal or other CMR (Carcinogenic, Mutagenic and Reprotoxic) pollutant removal projects, offering innovative solutions with an integrated R&D and equipment manufacturing centre.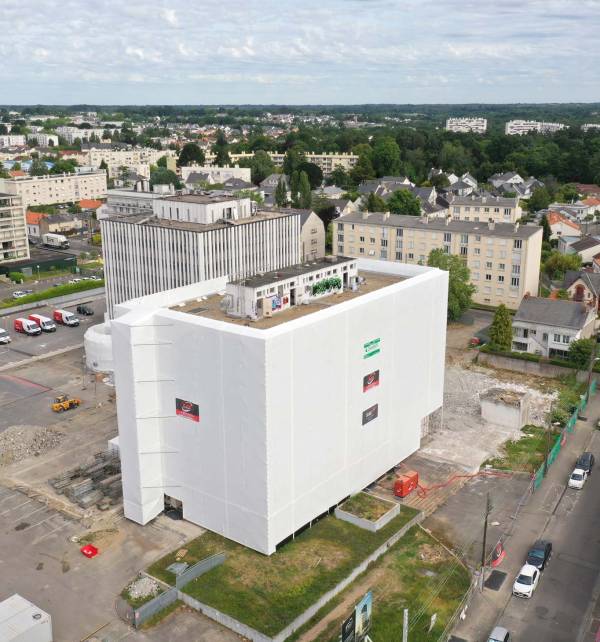 Expertise, masterfully deployed
Nearly

30 years'

experience
With a flexible structure extending across multiple several regions, we are able to provide maximum speed, flexibility and initiative to respond to all types of problematics. As a pioneer in pollution control, innovation is at the heart of our DNA. With this approach, we are able to make the difference in the quality of the service we provide.
Nearly 650 employees
An impact company
Innovative, tailor-made equipment
Some of our loyal customers
locations around the world
Sign up for the Group's newsletter
To regularly receive our latest news by email: